The following songs have sheet music available in Japanese. Click on your song of choice below for access.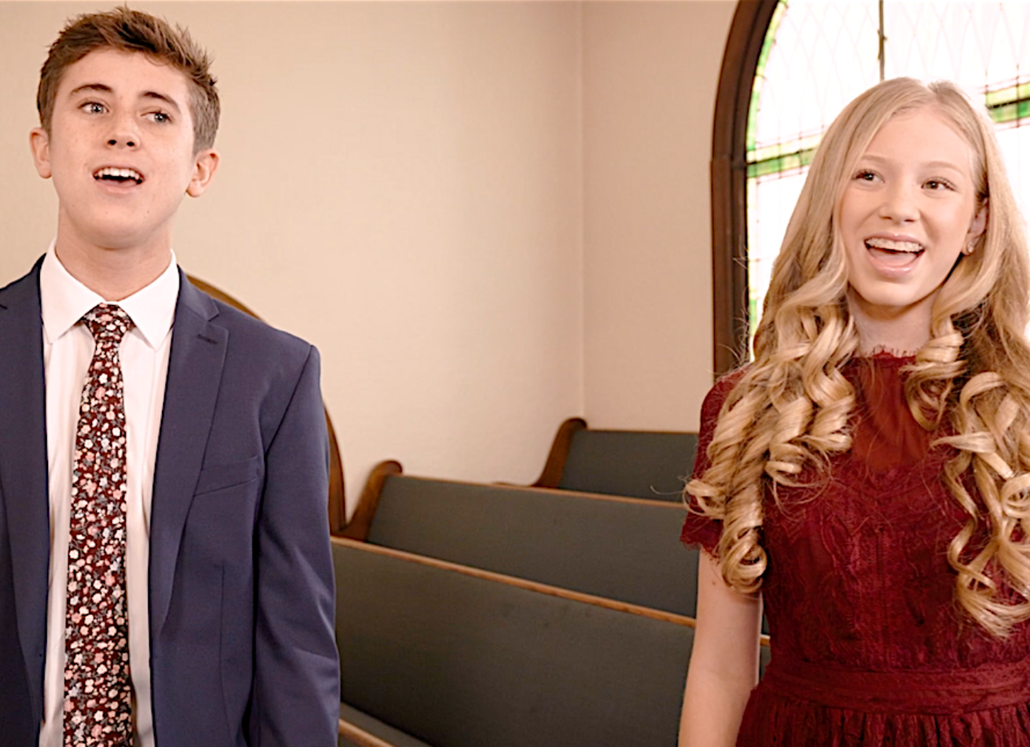 主のもとへ
-Come Unto Christ-
An invitation to all the world to come unto Christ.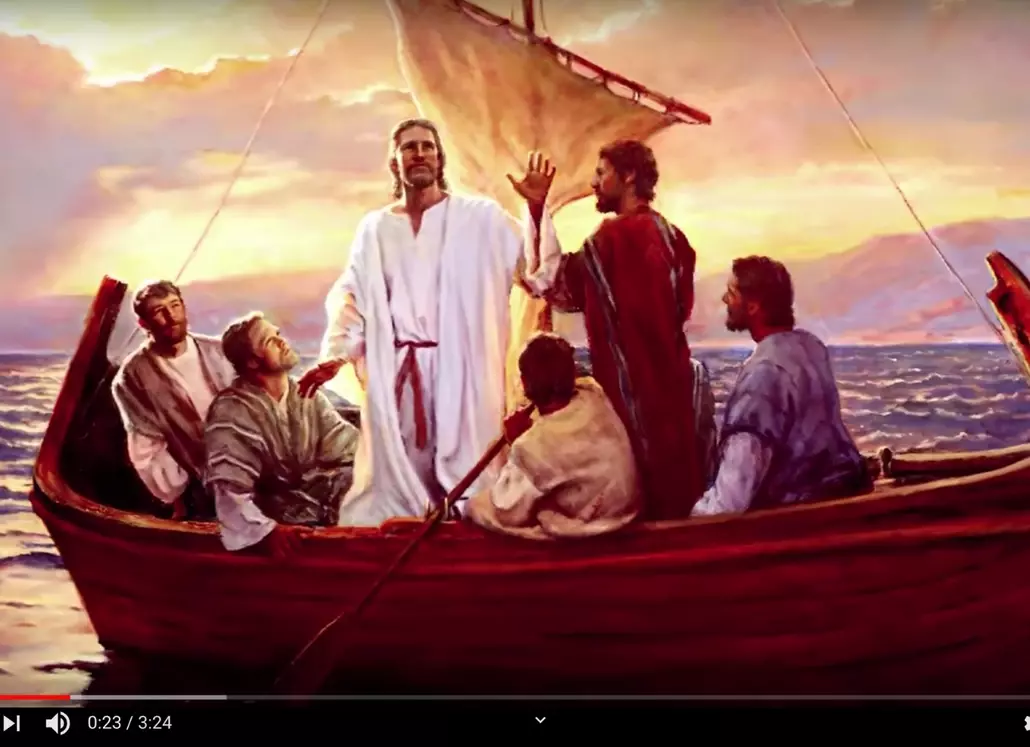 奇跡
-The Miracle (Recomposed)-
Just as Christ performed miracles for the people of His day, His atoning sacrifice is "The miracle that rescues me."